Test Benches for Aeronautics and Industrial Applications
Since industrial equipment is made of a collection of mechanical and electronic parts, its manufacturer or integrator needs to verify that its actual performances meet specifications. This is why test benches are so important for industry: they make it possible to validate a design or model for engineering or quality-control purposes.
As they combine expertise in instrumentation, acquisition and analysis of experimental data, tailor-made development of software tools and structural dynamics, V2i experts offer their partner tailor-made solutions to monitor their specific test bench.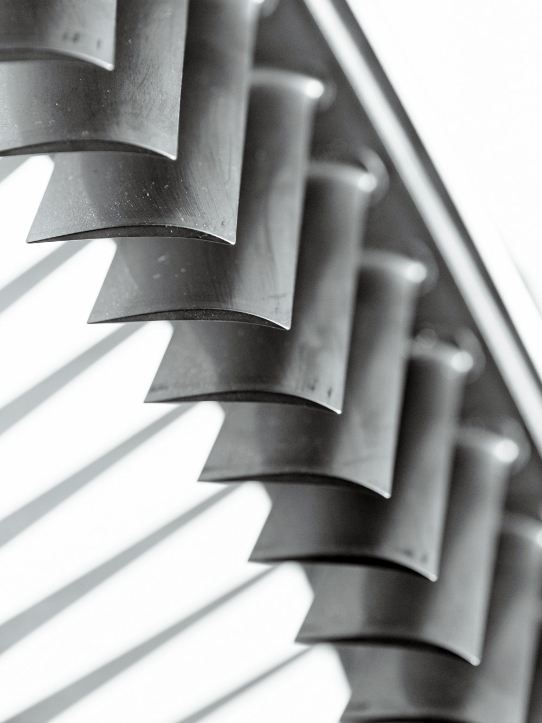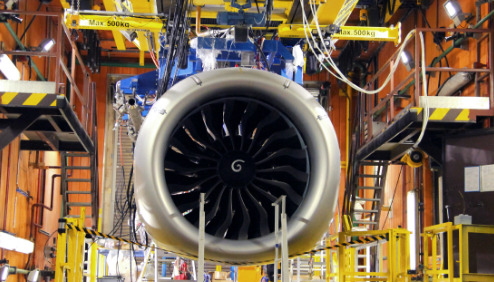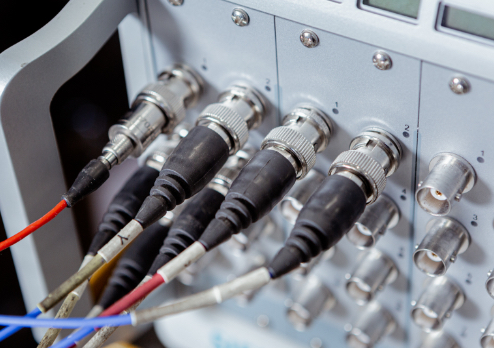 Discover some of our references here!