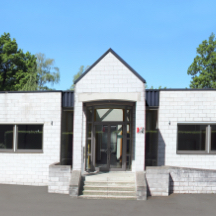 V2i BELGIQUE
V2i S.A.
LIEGE Science Park
Avenue du Pré Aily, 25
4031 Angleur – Belgium
Phone : +32(0)4 287 10 70
Fax : +32(0)4 287 10 71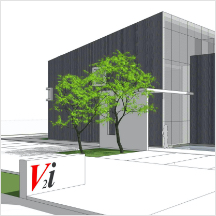 V2i FRANCE
Rue Thomas Edison, 2
64000 Pau
FRANCE
Phone : +32(0)4 287 10 70
Fax : +32(0)4 287 10 71
You are passionate about mechanics? You already have an experience in the field of vibrations or you are prepared to receive a specific training and help us to tackle our partners challenges? V2i is always looking for new talents, please send us your application.
V2i BELGIQUE
V2i S.A.
LIEGE Science Park
Avenue du Pré Aily, 25
4031 Angleur – Belgium
V2i FRANCE
Rue Thomas Edison, 2
64000 Pau
France
* = required fileds.
Your protection and data confidentiality is of utmost importance to us.
If you would like more information on how we manage your data,
please read our
Privacy Statement.