Monitoring Devices for the Steel Industry
Today, many operating production lines face big challenges: despite getting older, as they were built a few decades ago, their capacity has to be increased to enable the operator to process a wider range of steel grades. This is especially true for plants processing products with a high added value, like those dedicated to the automotive industry. These lines often require modernisation or revamping to meet new market requirements.
Thanks to partnerships with several steel producers, V2i developed specific data-acquisition solutions enabling the monitoring of machinery and equipment in the steel industry, for real-time quality-control purposes and long-term maintenance. These tailor-made solutions include specific instrumentation, acquisition hardware, data-analysis software tools and a user-friendly interface.
These systems are based on long-standing expertise in working with experimented field engineers and technicians from leaders in the steel industry. This is why V2i's solutions respond so well to operator demands and contribute so efficiently to decreasing down time and increasing productivity.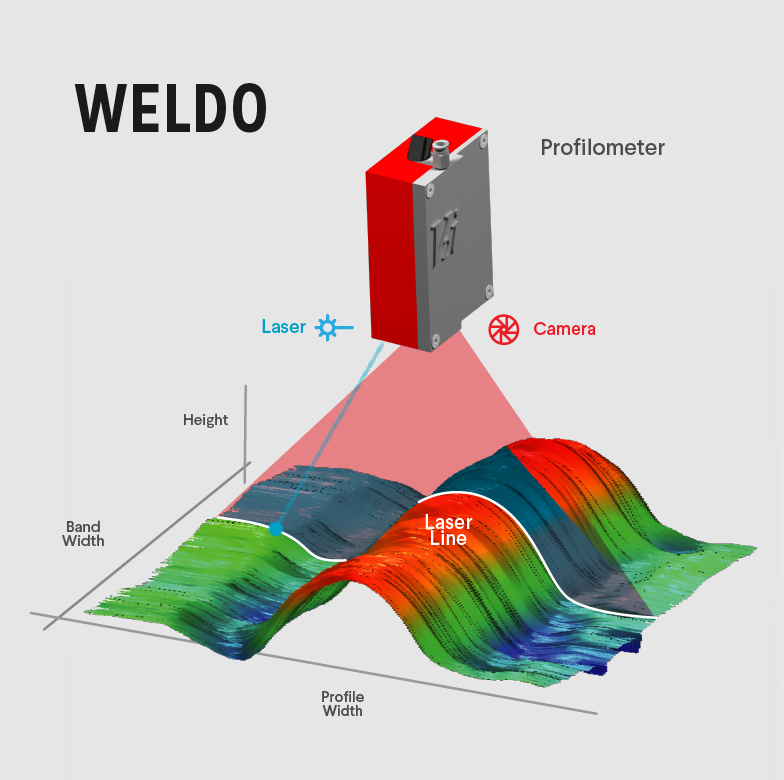 Thanks to its expertise in data acquisition and data analysis, and with the help of long-term partners in this sector, V2i developed several specific solutions dedicated to the steel industry.